Please email forms to info@bridgingbionics.org with subject line "New Client" or "Existing Client"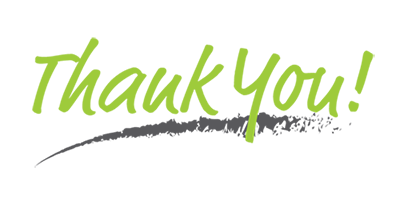 Thank you for visiting the Bridging Bionics Foundation web page and accessing the exoskeleton end-user satisfaction survey.
Click the button below to open the survey.
When you are finished with the survey, please take a moment to browse our website and learn more about the Bridging Bionics Foundation.
Join Our Mailing List for Updates!
By submitting this form, you are granting: Bridging Bionics Foundation, PO Box 3766, Basalt, Colorado, 81621, United States, www.bridgingbionics.org permission to email you. You may unsubscribe via the link found at the bottom of every email. (See our Email Privacy Policy for details.) Emails are serviced by Constant Contact. Email addresses will not be shared outside of Bridging Bionics Foundation.